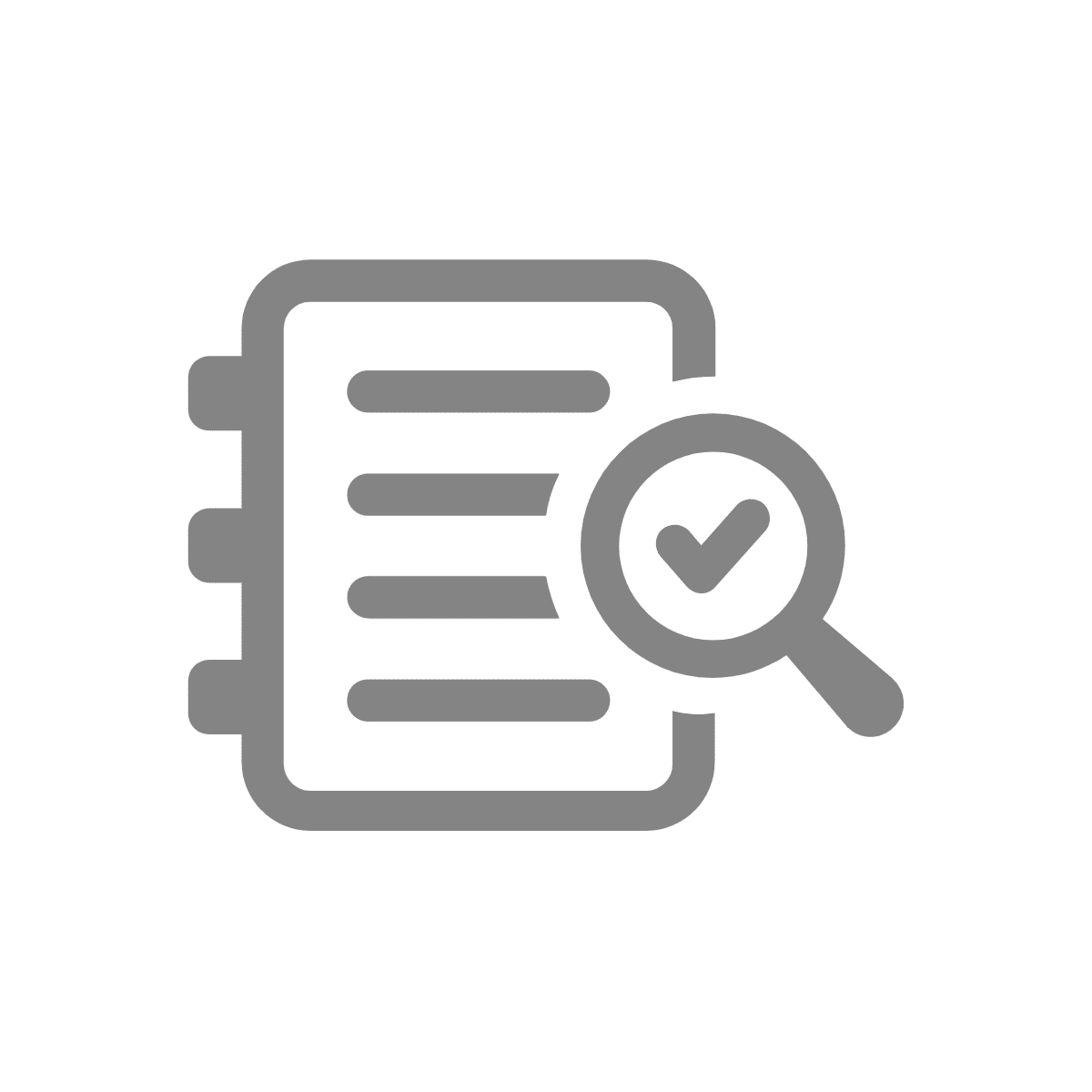 A proven method
Wine appreciation classes are great places to learn about wine and how wines should taste. However, they don't teach you how to taste
wine. By following my five-step process, you will start paying more attention to what you perceive using your five senses.
​
​
Techniques easy to follow
By following my step by step process, you will gain confidence in what to do. You will be able to describe what you smell and what you taste
in your own words.
​
​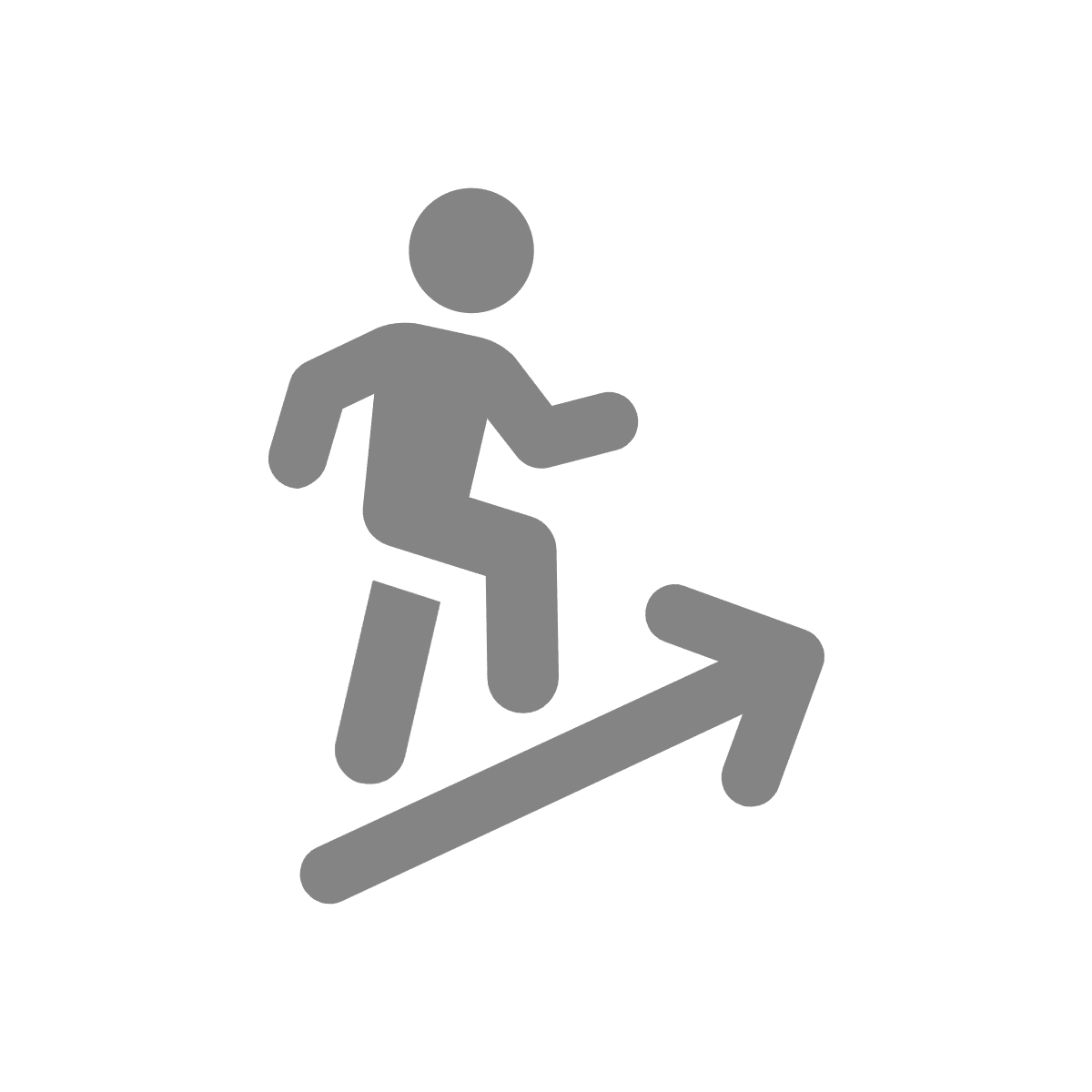 Continuous improvement
It will take you some practice and experimentation. I will continue to guide you in your journey by sharing wine tasting tips weekly, directly in your inbox. You can unsubscribe at any time by clicking the link in the footer of our emails. For information about our privacy practices, please visit our website.